Mexican Insurance for Box Trucks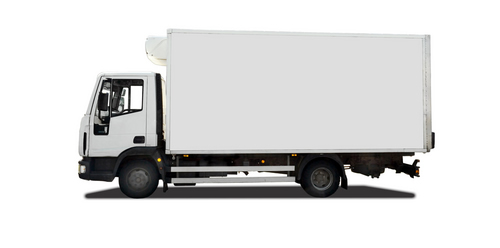 We now offer special Mexico insurance programs for box trucks and cube trucks. Adventure Mexican Insurance works with a number of church groups and charity organizations who need to transport equipment and materials to Mexico.
We work with many charity and church groups!
We are proud to provide the Mexican insurance for a number of groups who build homes in Mexico for families in need. We have a streamlined policy issuing process which makes it easy to insure multiple vehicles including trucks, shuttle vans, passenger vans, and more.
If you are organizing a group trip to Mexico, please give our office a call so we can discuss the best insurance program for your situation. 800-485-4075