Mexican Auto Insurance Information
Mexican Auto Insurance is required if you are driving in Mexico
If you are driving a US or Canadian registered vehicle (US or Canadian license plates) into Mexico, you will need to purchase auto insurance for Mexico.
US and Canadian Auto Insurance is not valid in Mexico
US and Canadian auto insurance is not recognized by Mexican authorities. Mexican authorities only recognize auto insurance underwritten by a Mexican insurance company.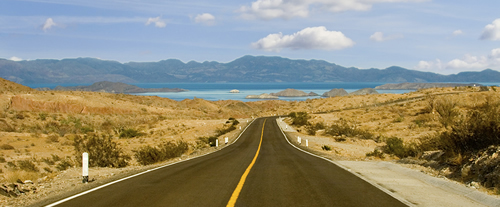 Vehicles We Insure in Mexico
Other Types of Mexican Insurance